Those boring, repetitive and time consuming tasks every company does… Just got
2EZNOW!
2EZNow brings that breath of fresh air your team needs! No more emails, flying papers, forms, spreadsheets or phone calls for those everyday tasks that everyone does. You get a central, reliable and always up-to-date place to manage them. 2EZNow will help your team work smarter, not longer!
2EZNOW is a cloud-based WebApp
It's online.. It's everywhere.. It's where you are…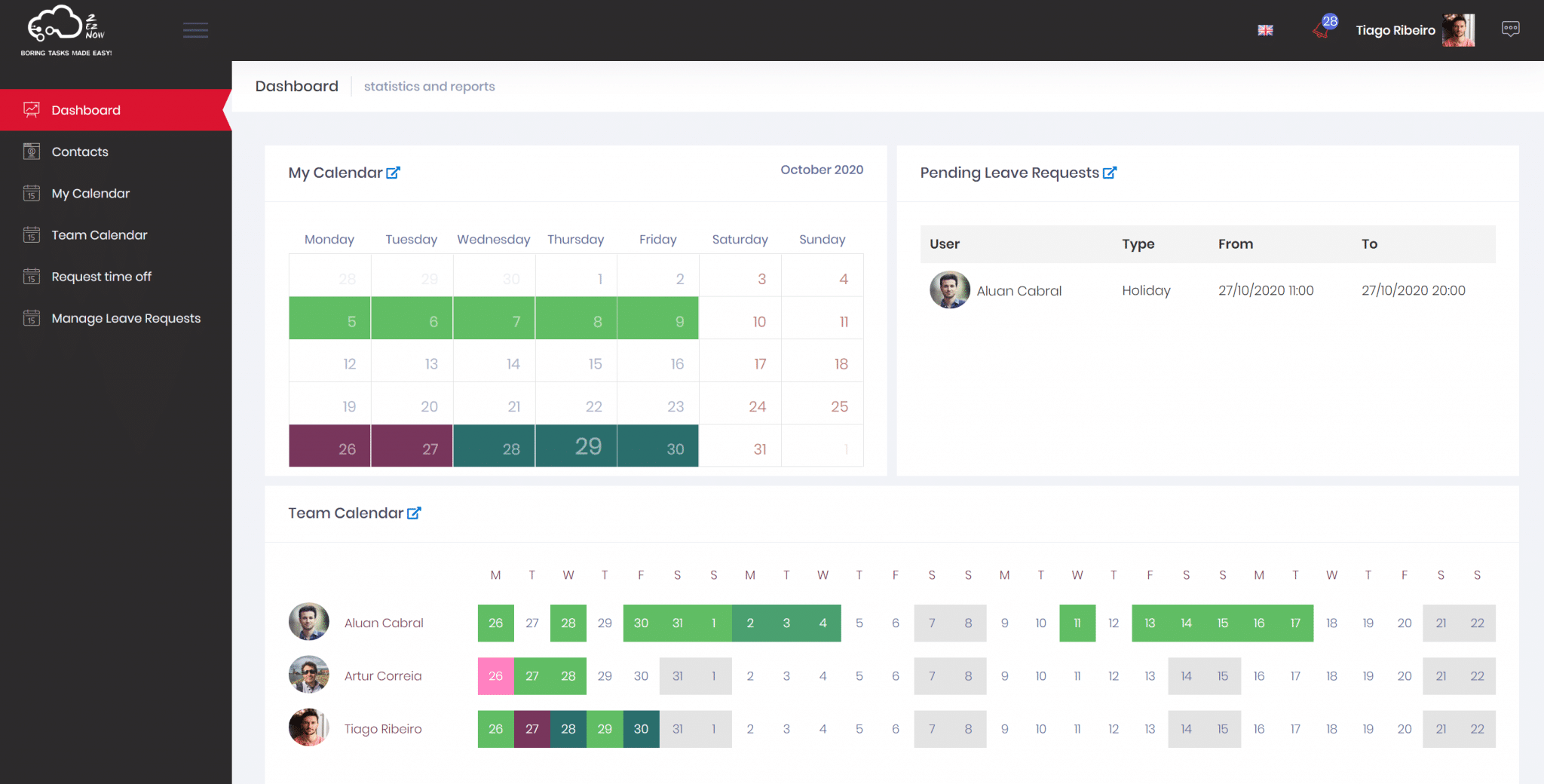 Leave Requests and Approval Workflow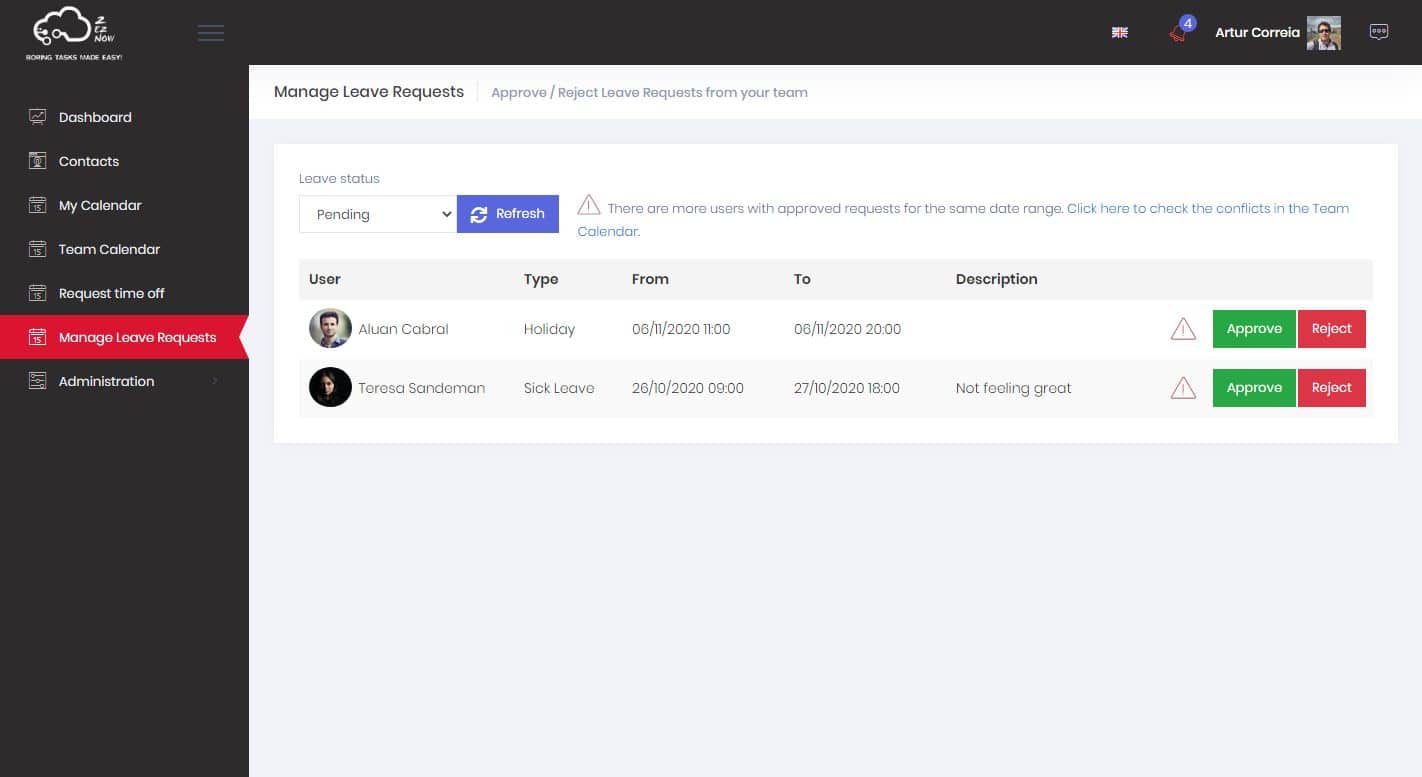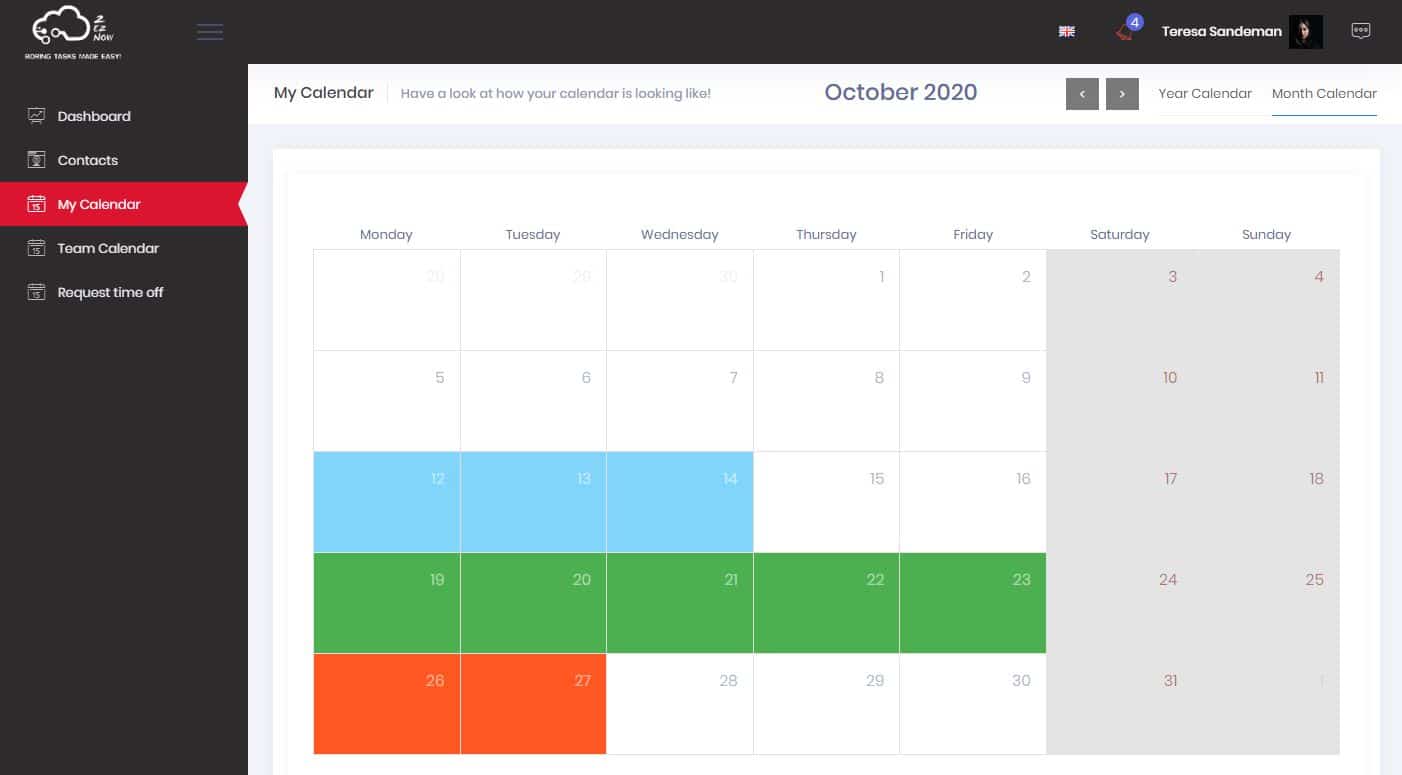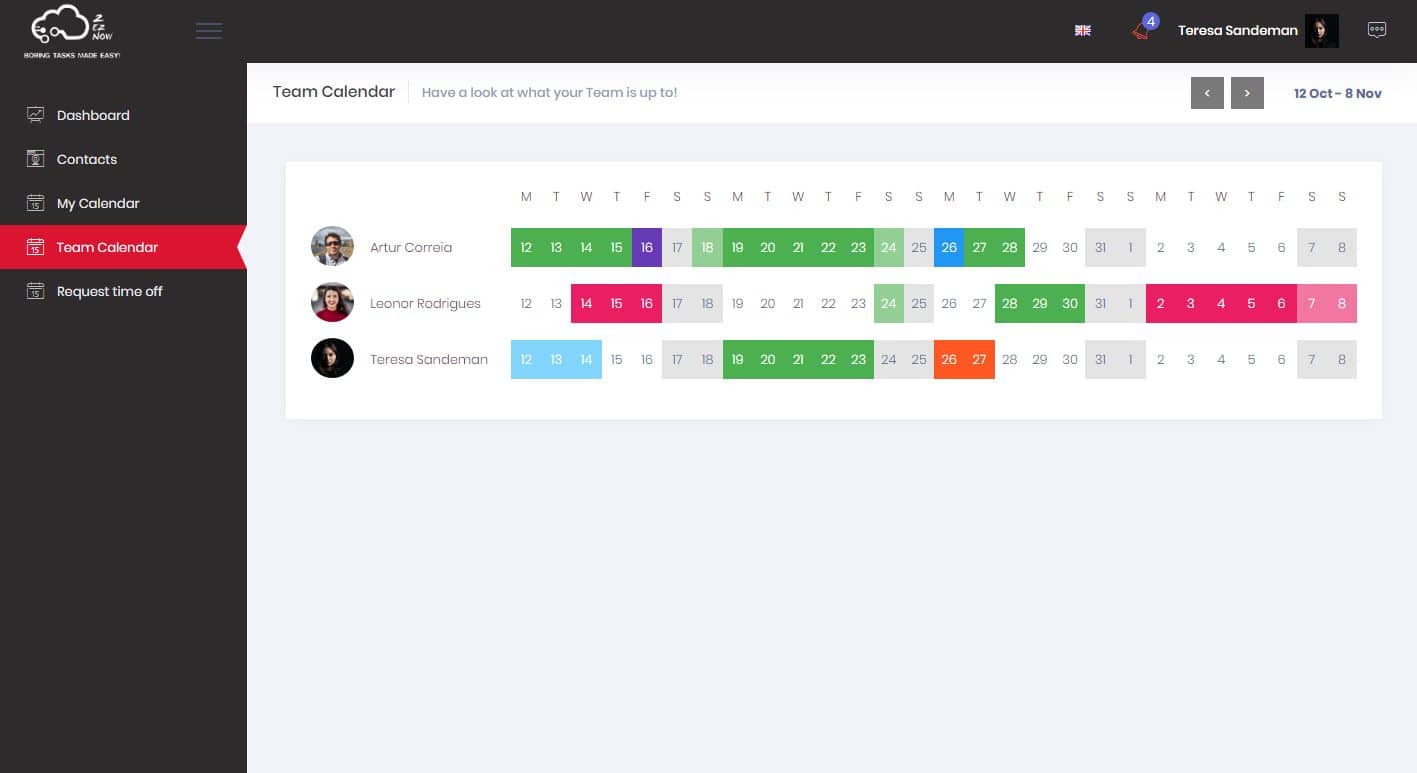 Projects and Task Management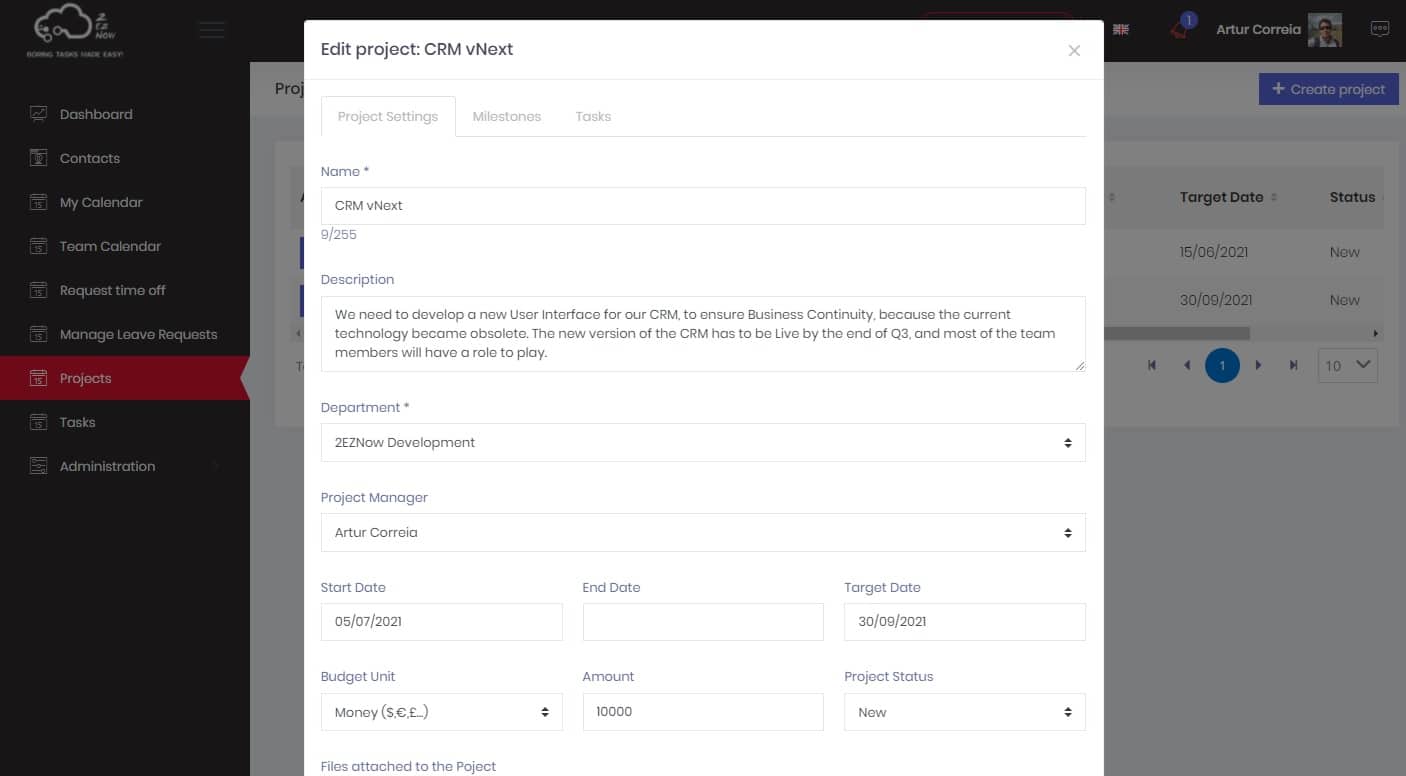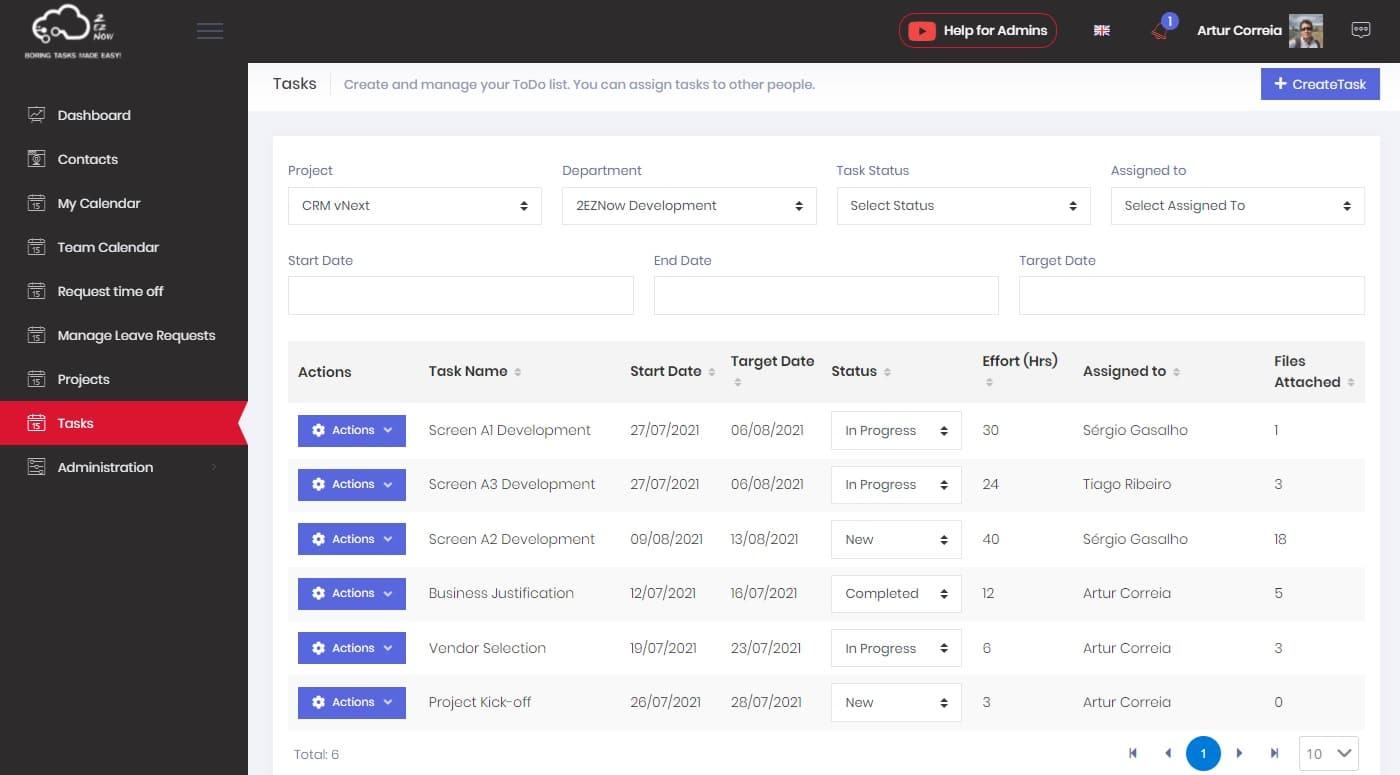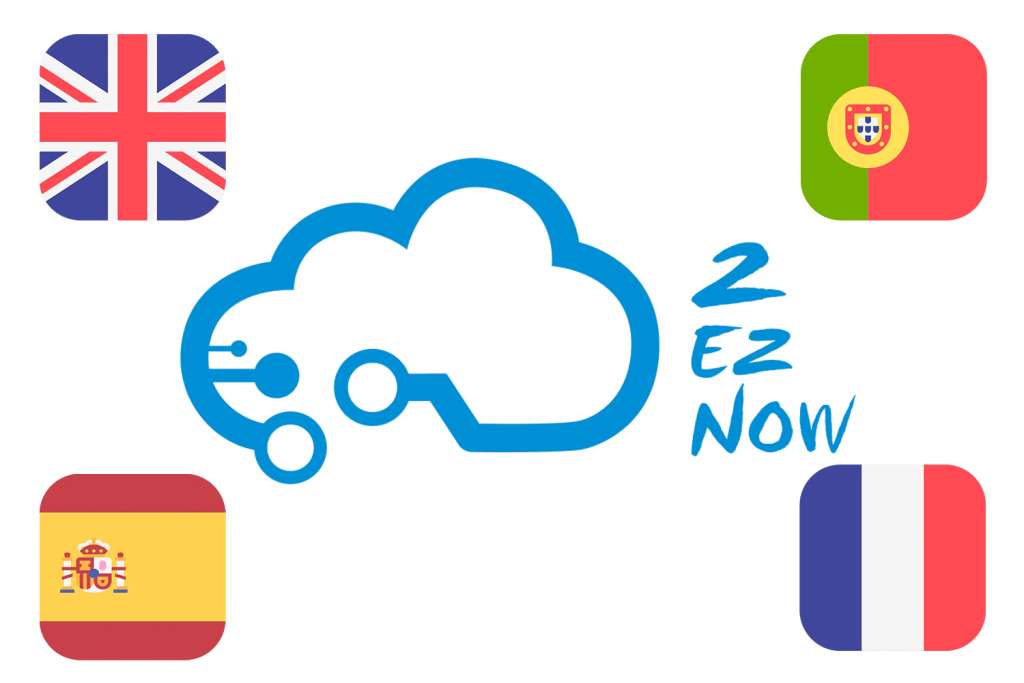 2EZNow is available in 4 languages: English, Spanish, French and Portuguese. This covers over 1.5 Billion native speakers in the globe + nearly 2 Billion people as second languages. And more languages will be added in the future.
Chat with your peers and send them attachments.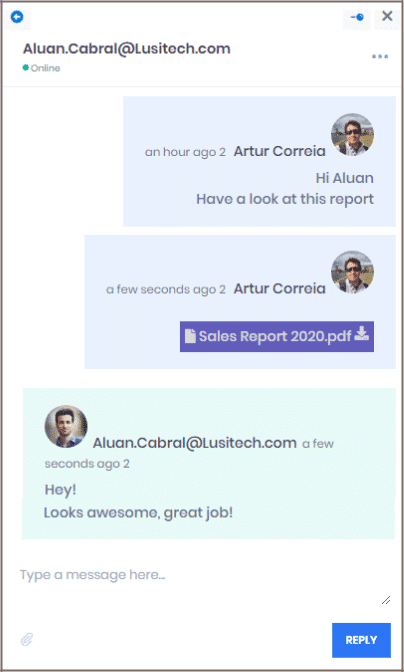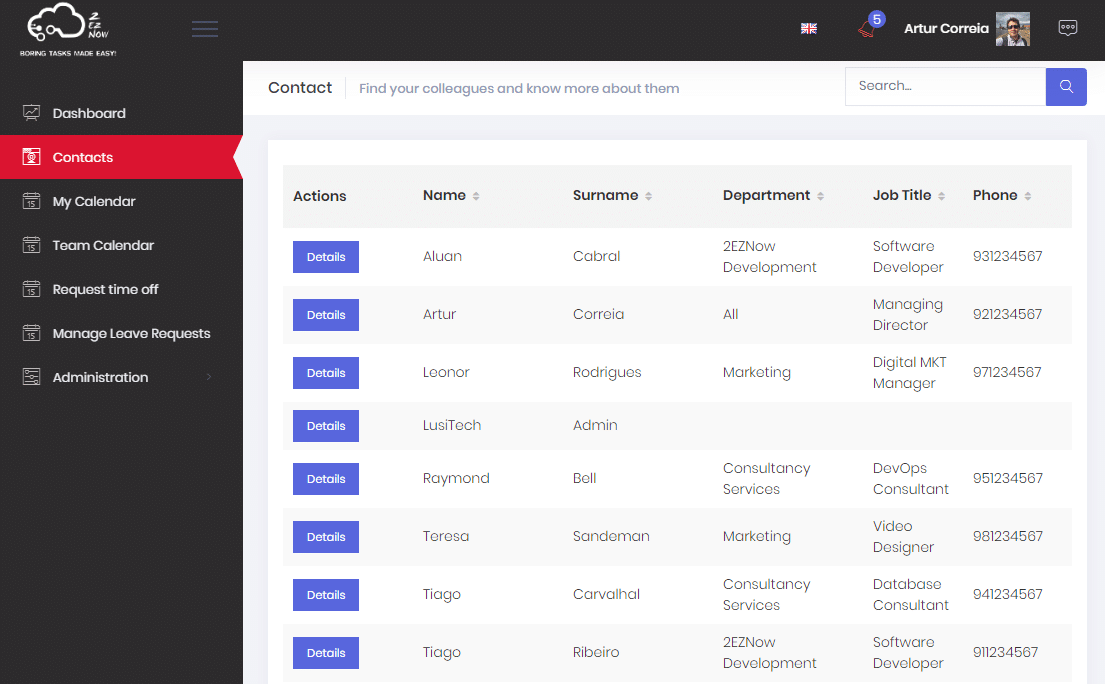 Find your colleagues and know more about them
1€ per user, per month. SIMPLE!
100% free trial for 3 months.
No card details required to sign-up.
Give 2EZNow a try for THREE months. Sign up, add your team members, and use it!
When your trial period is over, you'll be asked to enter the payment details to keep enjoying your subscription.
And if 2EZNow doesn't work for you, simply cancel your subscription. SIMPLE!
No setup fees or cancellation fees.
No minimum term… Just a rolling subscription.
Go paperless with 2EZNow. Save time and the Planet!
Subscribe to our
newsletter
We're constantly launching new features and modules to increase the value of your 2EZNow subscription.
By subscribing to our newsletter you'll always know what's going on at 2EZNow world.
We'll also send useful articles on a monthly basis to help you run your business more efficiently.